(Good Humor Gals left to right:  Dyanna Denari, Cheryl Rodrigues, Shannon Reece, Jill Rodrigues, Colleen McCormick, Carole McSimov, Marilyn Prevost, Terrie Parker)
We are proud of "The Good Humor Gals" and the "Surfer Girls" double quartets. We're so full of fun and humor for sure. Both groups competed for the coveted "Lettuce Entertain You" trophy, which happens to be in the shape of a salad bowl!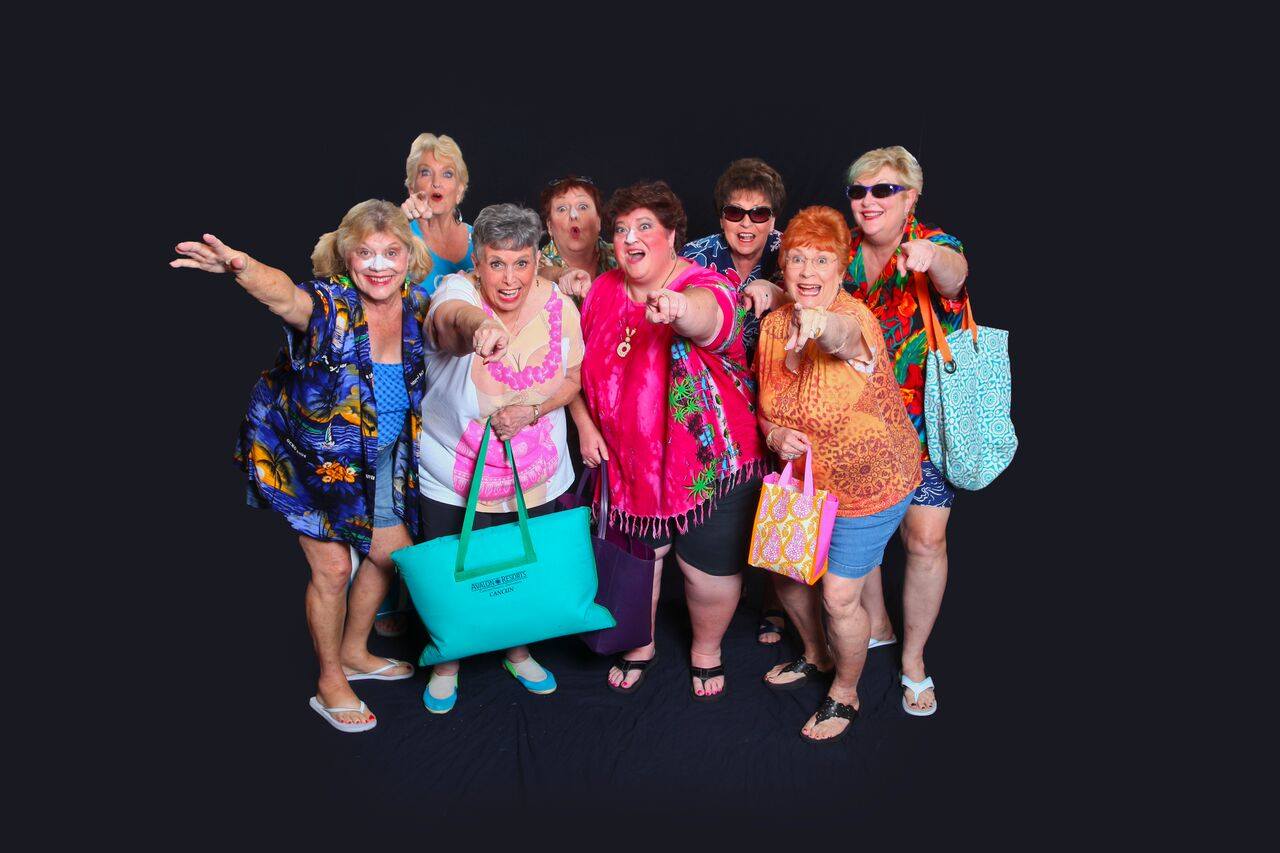 (Surfer Girls left to right: Virginia Winning, Cheryl Rodrigues, Dyanna Denari, Margaret Herod, Jill Rodrigues, Joan Jones, Delia Price, Terrie Parker)
Sweet Adelines encourages women to join this sort of group because it actually makes them better singers and performers. A lot of collaboration goes into creating musical/humorous packages like these and becomes perhaps more fun than the actual contest along with making friends and great memories. 
   Watch the fun packages they performed at the Fall Festival of the Region 11 Sweet Adelines 
Bakersfield, CA    November 11, 2016 below.